About Us
🗞 Your weekly market insight in 5 minutes or less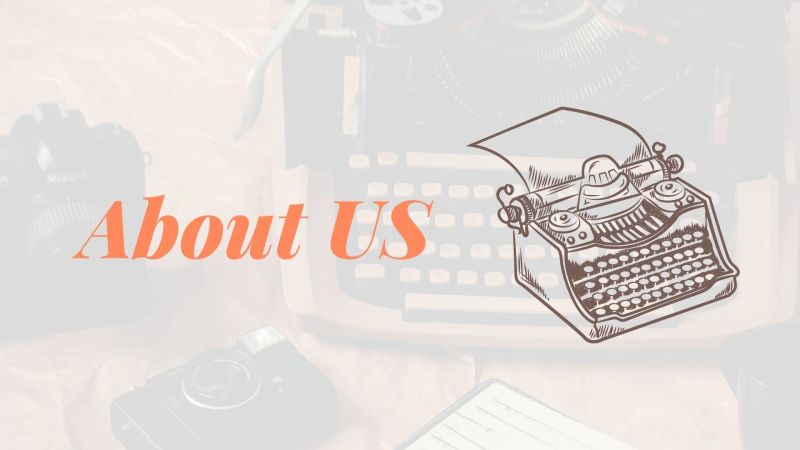 🥖 Bonjour & Welcome
Grab a croissant and un café ☕️ and prepare for the crème-de-la-crème of France's Film and TV industry arriving in your inbox every week. Le Dispatch is an all-new weekly newsletter from France's top trade magazine for professionals in the entertainment industry. Designed for your busy lifestyle, Le Dispatch feeds you the full scoop on every stage of the business of French film and television production from script to popcorn.
Le Dispatch brand, Newsletter and this website are properties of Ecran total International with headquarters in Liège, Belgium. For any inquiry please refer to the contact us section.
🗞 What is Le Dispatch ?
Le Dispatch is a weekly English-language newsletter, powered by Écran Total, France's leading publication for everything film and television-related, geared towards industry professionals. Le Dispatch was specifically designed for international entertainment industry professionals, providing insider content about what goes into producing a film or a TV series in France, how to work with French filmmakers, interviews with industry insiders, accurate box office figures, and more…Our content focuses not only on France but also on specific aspects of co-production and distribution deals with countries all over the world.
💌 Why should you subscribe?
Le Dispatch is currently the only English-language publication offering exclusive and comprehensive content regarding the full scope of the French TV and Film industry.
We provide our subscribers with valuable information. From precise figures to exclusive interviews with prominent industry figures, this and more is information you'd be otherwise hard-pressed to find. Le Dispatch is concise and easy-to-read while on the go, promising to give you all the latest information about the industry in 5 minutes or less.
🎥 Who should subscribe ?
Our content is geared towards industry professionals and those who are simply interested in what it takes to produce a film or TV show in France.
Here, you can keep an eye on one of the major producers/exporters in the world, designed and written for an international audience. We're glad you made it!
✍️ How much does it cost?
All of our first-time subscribers who subscribe within the first 3 months of the newsletter's launch will be charged a reduced fee of 9.99$ per month for ever...
By May 2022, the cost of the subscription will increase to 29.99$ per month.